Car Stereo Wiring Harness For Mitsubishi Install Wiring Harness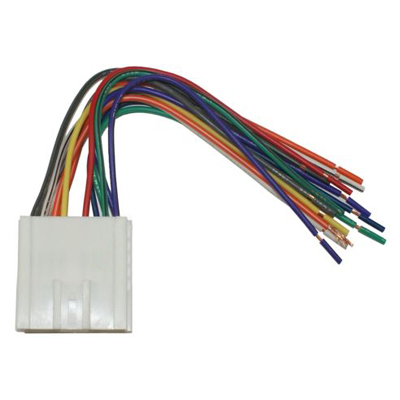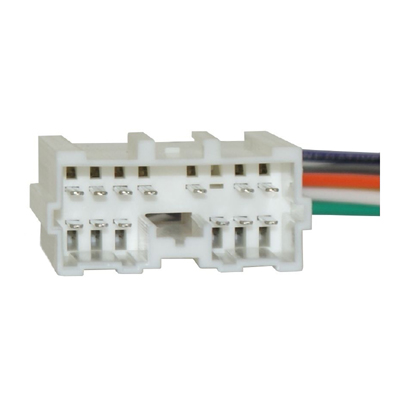 Product:Car Stereo Wiring Harness For Mitsubishi Install Wiring Harness
Model No.:110503
Description:Car Stereo Wiring Harness For Mitsubishi Install Wiring Harness, connection for car CD player, FM radio and so on.
Specifications:
1. Wire: 100% CU
2. Cars fitted:
Mitsubishi:
1995-1999 3000GT
1997-2004 Diamante
1995-2005 Eclipse
2000-2005 Eclipse: Spider
2006-2011 Eclipse: Coupe or Spyder
2004-2008 Endeavor
2010-2011 Endeavor
1994-2012 Galant
2012 |i-MiEV
2003-2006 Lancer
1997-2002 Mirage
2000-2006 Montero
1997-2004 Montero Sport
2003-2006 Outlander
Eagle:
1995-1998 Talon
3. Not For Use On "Factory Amplified" Sound Systems.
This harness does NOT contain a ground wire. You have to reuse the factory ground wire/strap.
4. If Your Radio Does Not Contain A "Dimmer" or "Illumination" Wire,
Then The Orange "Illumination / Dimmer" Wire In This Harness Will Not Be Used.
Some functions like Steering Wheel Controls, speed sense, etc. may not be supported.
5. CE&RoHS Compliant
6. Price: click to inquire